About Us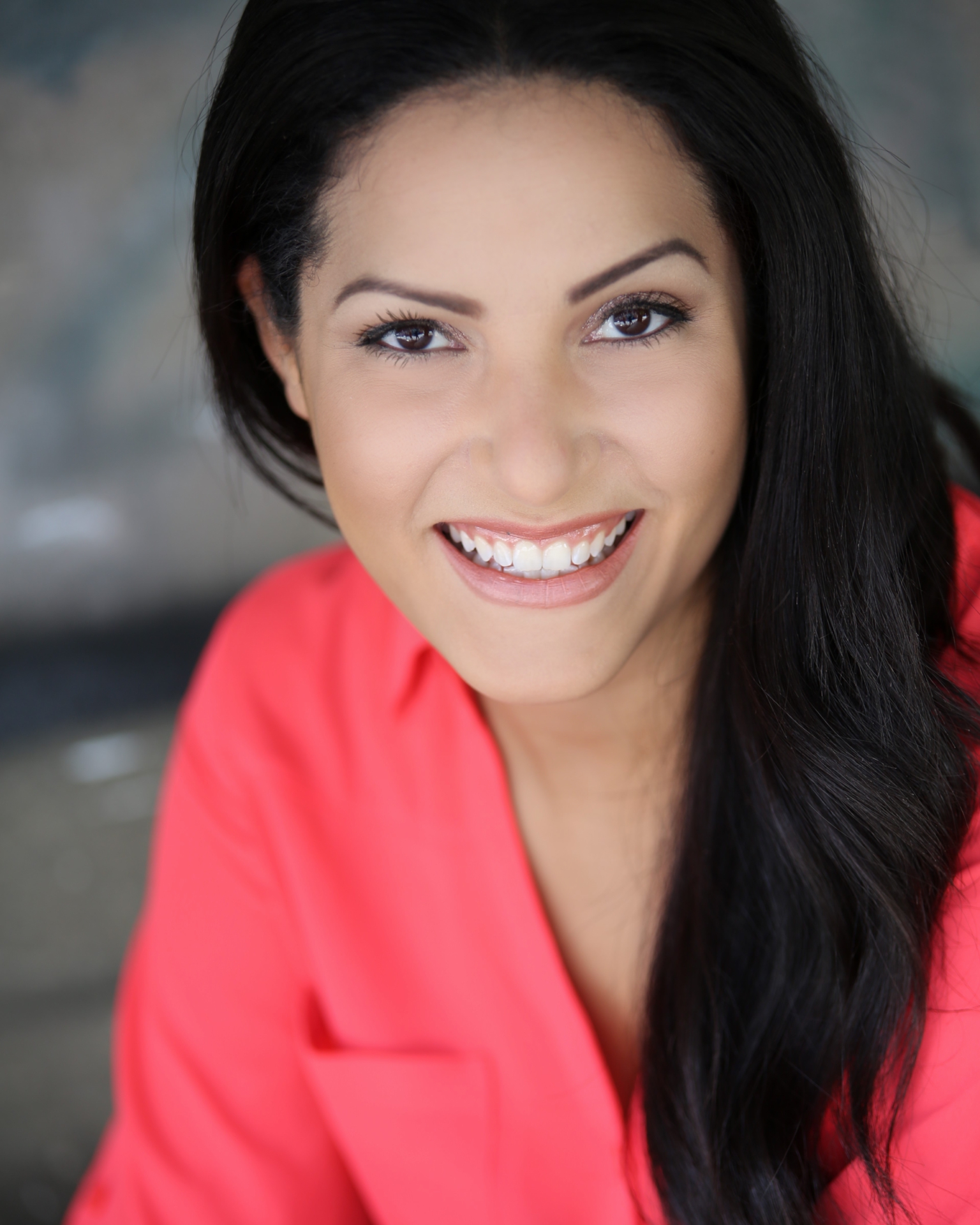 The Pastry Depot is a pastry product retail store located in Atlanta GA. The owner, Chef Frances Coffey, has been working in the food industry for over 17 years.
Frances started with a catering company when she was 16 years old. After graduating from Culinary School, she worked her way up the ladder to head Pastry Chef; working in hotels, restaurants, and prestigious country clubs.
After leaving the professional kitchen, Frances found there was nowhere for her to get professional grade pastry products from anymore. She wanted to remedy that for everyone else in her position. This is when The Pastry Depot was born!
The Pastry Depot's goal is to help the Atlanta chefs, Pastry chefs, and pastry enthusiast by providing a variety of pastry products in one location. We are open to both the professional chefs and the general public.